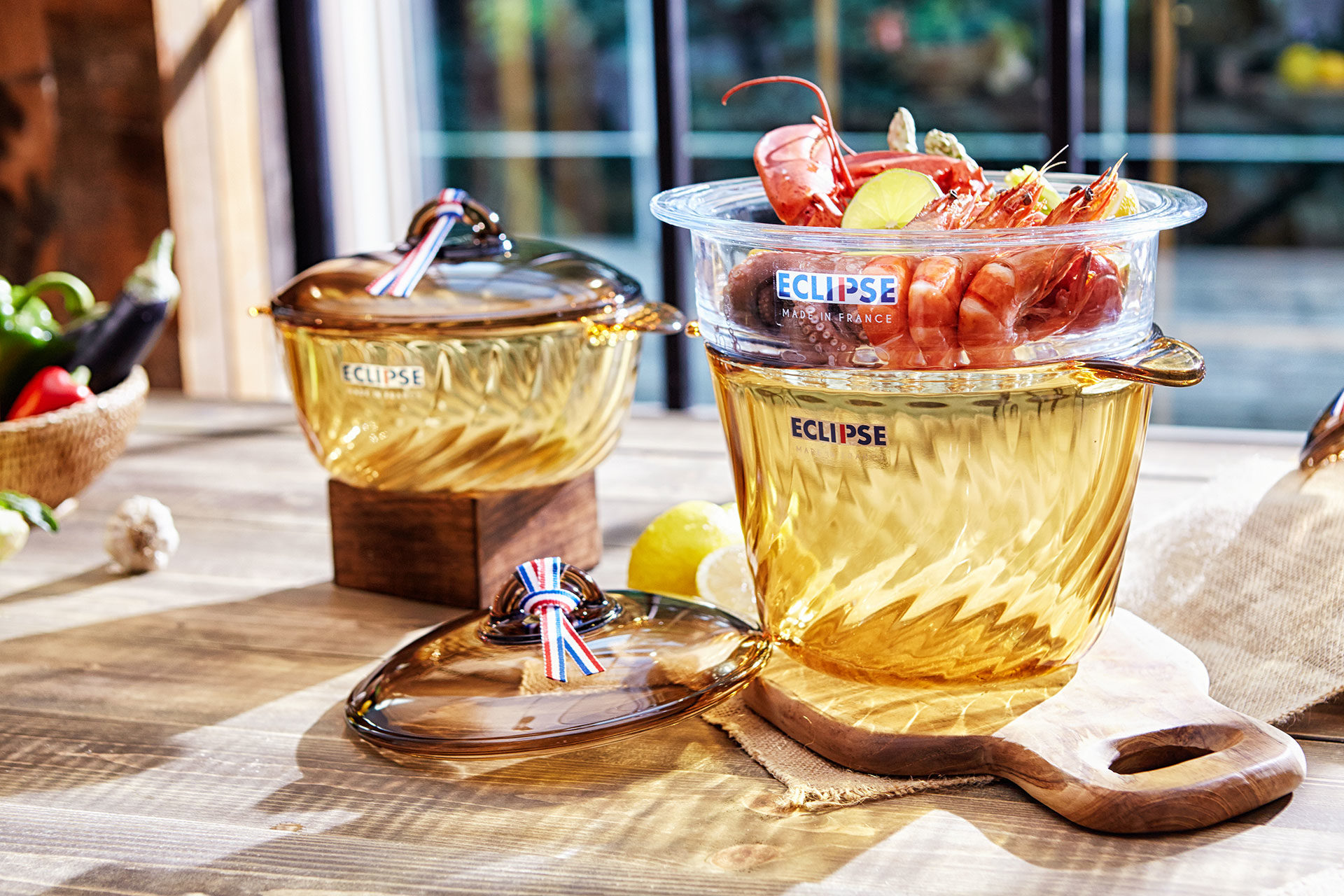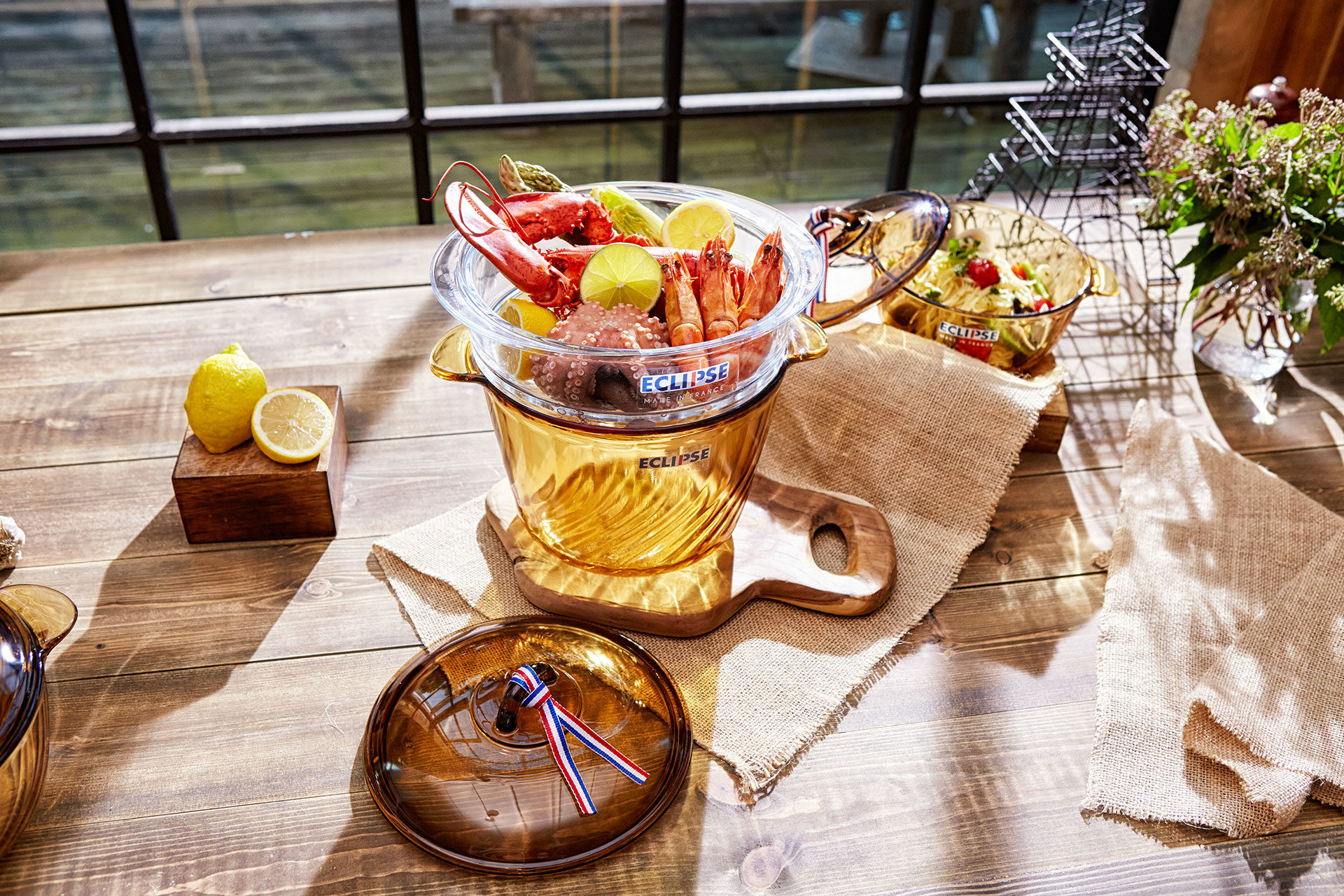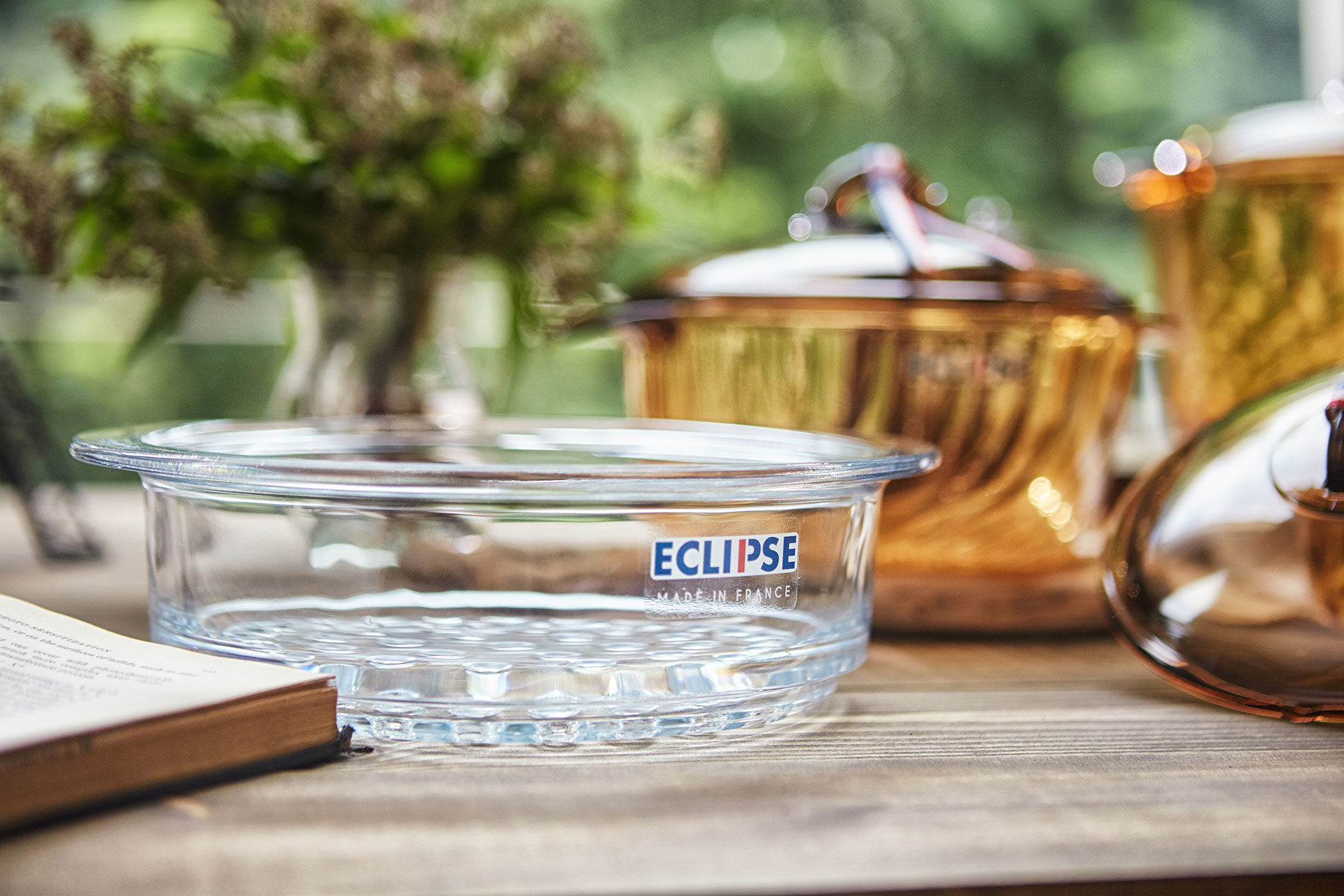 Product
GLASS STEAM BASKET
재 질 : Boro (붕규산 유리) / 원산지 : France / 제조사 : ARC FRANCE
Material : Borosilicate glass / Country of Origin : France / Manufacturer : ARC FRANCE
이클립스 글라스 스팀바스켓은 붕규산유리로 제작되어 투명하고 안전하여 크기가 작은 생선, 고기 등의 찜 요리에 최적화 되어 있습니다.
* 이클립스 내열냄비 2.5L와 3.5L에서 사용가능합니다.
ECLIPSE Glass Steam Basket was made with clear borosilicate glass to be safe and perfectly suitable for steaming small fish or meat.
*Can be used with 2.5L or 3.5L ECLIPSE Glass Pot.
| 품명 | Diameter (mm) | Height (mm) | Weight (g) |
| --- | --- | --- | --- |
| ECLIPSE Steam Basket | 210 | 75 | 1,190 |